Anti-elulitic sauna slimming pants【Buy 2 and get 20% off】
                                                                !!!BUY 2+ GET 20% OFF!!!
                                                                !!!BUY 2+ GET 20% OFF!!!
                                                                !!!BUY 2+ GET 20% OFF!!!

Notably Reduce the abdominal area and defines a beautiful and aesthetic figure more easily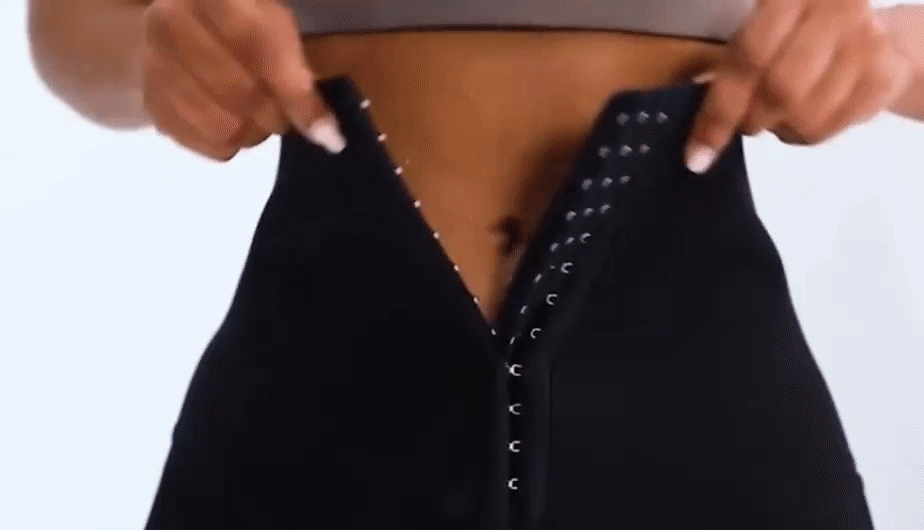 What is their function and how can they help you?
-Sweat garments, made of non-breathable fabric, cause an increase in perspiration and therefore in sweating.
It allows to evacuate the excess heat in the body and to regulate the body temperature (to 37 ° c), by evaporation of the water, which refreshes the skin.
In general, these garments are worn for the purpose of losing weight, to eliminate it as much as possible - Dr. Sara ortiz
✅Helps to burn fat
✅Helps to reduce cellulite
✅Eliminates toxins
✅Helps to shed dead skin
How to wear a sweat garment?
If combined with a sports activity, it can be very effective in the goal of burning fat and cellulite.
This activity does not necessarily have to be intense, in fact many practitioners simply wear pants on their daily walks (30-60 min).
But don't wear them for too long (more than 4 hours a day), as they lead to water loss that could lead to dehydration.
Don't forget to drink regularly during all the effort!
Images of customers
Size Chart

✔Select the size you wear on your clothes usually, our sizes are general.
They are tight pants, so if by mistake you choose one size less, don't worry, they fit the same.

🚚 +4500 units sold
🌎Satisfied customers
🚛Express delivery from US
Our guarantee
The satisfaction of our customers is Paramount for us, so all our products have a period of 30 days to return them in case of any problem in case the product arrives with some fault or inconvenience do not hesitate to contact us.